Check out some of the listings from companies that have told us they are looking to hire people with Altium Designer experience like you
About Us
Altium Education, developed by Altium, is committed to eliminating existing barriers in STEM education, opening up opportunities for students to design and create their own electronic products. 
Designed for virtual, hybrid, and physical classrooms, Altium Education is a free online curriculum introducing the fundamentals of PCB design and ECAD software tools being used to create the next generation of innovations.  
The Altium Education program includes:
Progressive PCB design courses that take students through the fundamentals of the electronic design process and continue through to the PCB manufacturing process.
Free access to Altium Designer, a professional ECAD software.
Instructions and guided projects leading students to a completed PCB design of their own.
By the end of the course, students will gain enough knowledge to design simple PCBs and be prepared to advance to industry-level circuit board design and manufacturing courses and training.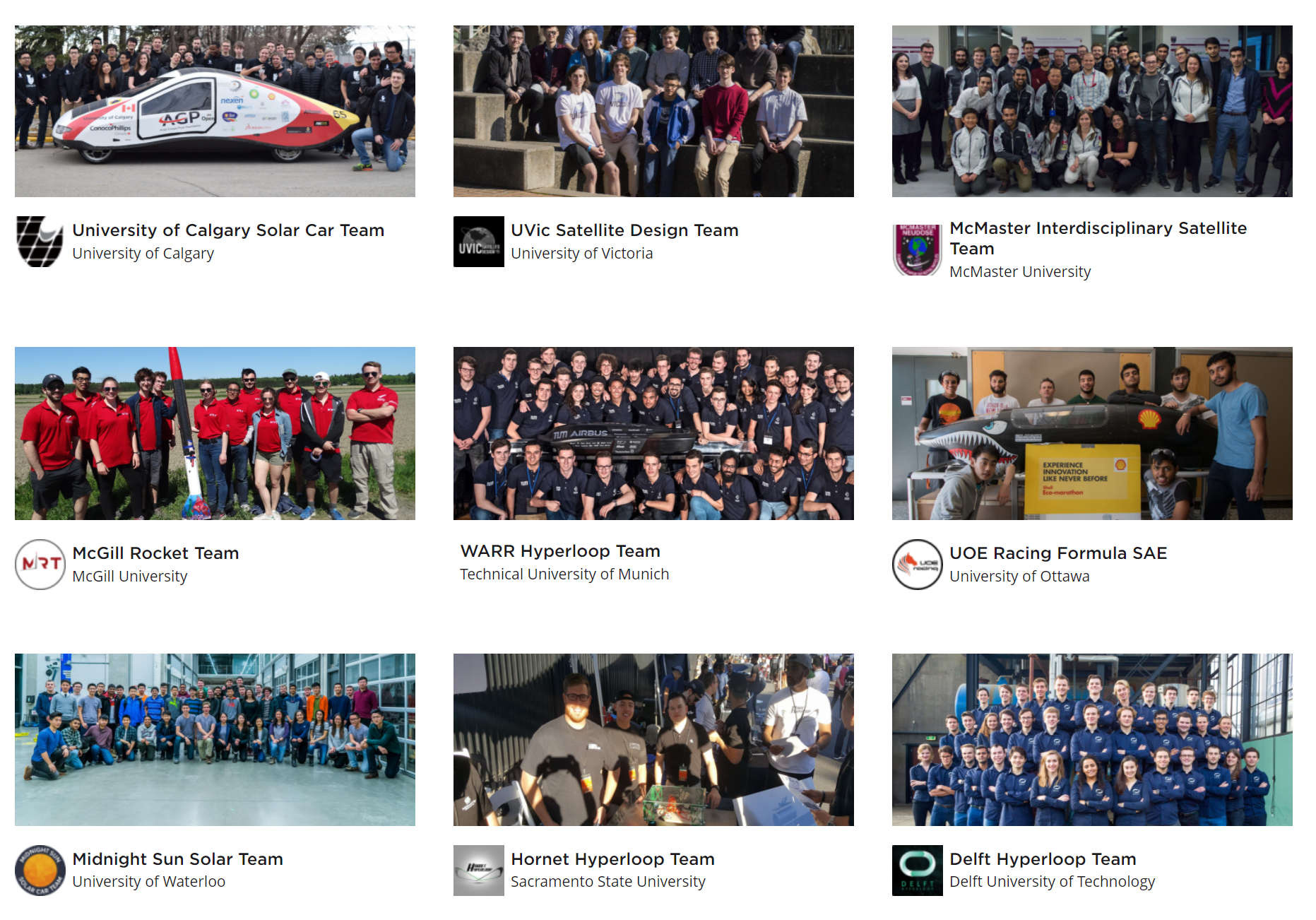 Student Stories
Altium supports the design community by helping to nurture the engineers and PCB designers of tomorrow. We support over 300 student design teams and 33,000 students. We are proud to share the stories of these passionate students who were able to transform their ideas into reality.

Upverter Education
Altium has also created Upverter Education, geared towards high school students. Upverter Education's free online courses are designed for the Upverter Modular PCB design tool.